Review – Vintage Guitars VSA500 CR12
The team from our sister-site Electric Guitar Review recently took a look at a Vintage Guitars VSA500 CR12, featuring…
Semi-hollow double cutaway body ft. offset body & Vintage enhanced treble cutaway,
Maple body,
Mahogany neck with Vintage soft V profile
24.75″ scale length neck,
2 x Wilkinson "Vintage Voiced" WOCHB pick-ups,
Traditional 4-control layout.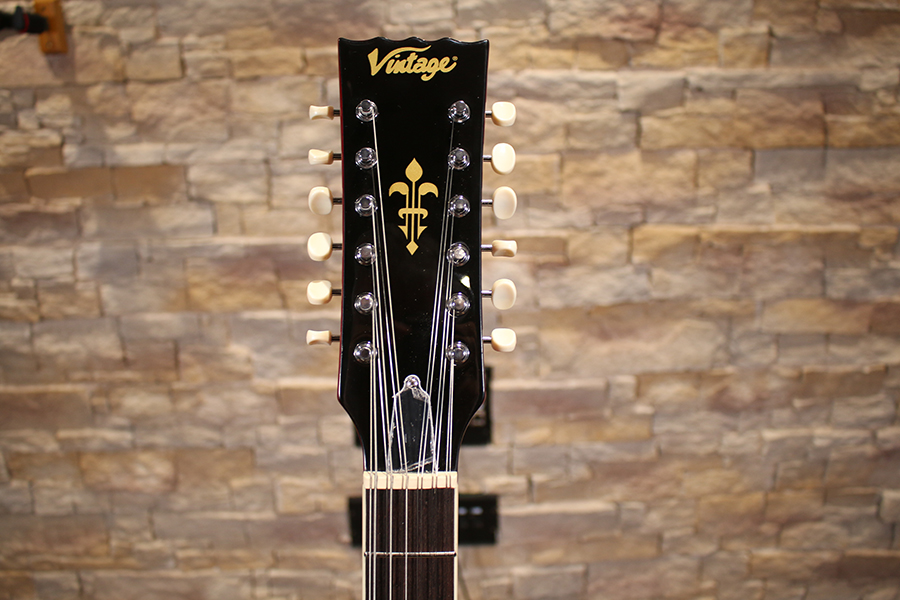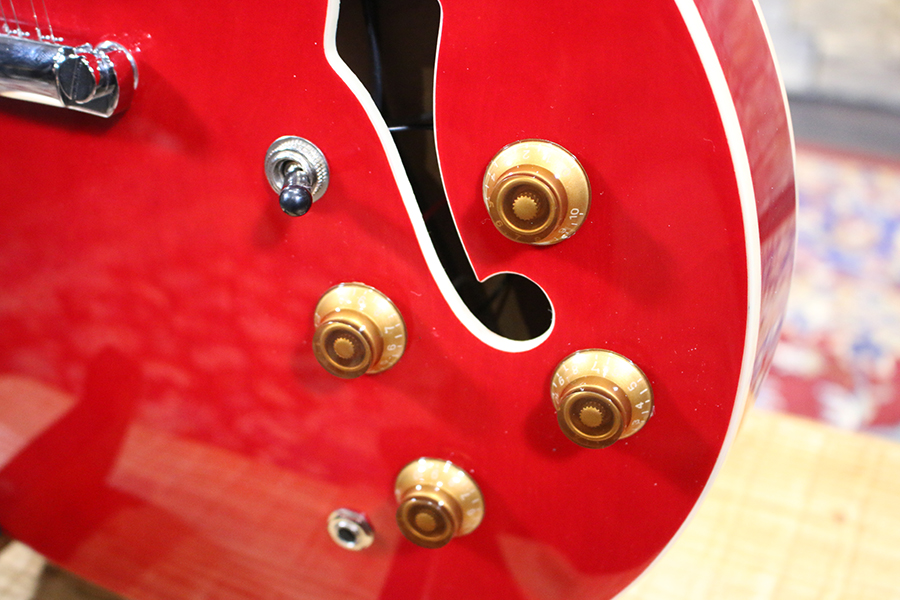 Vintage say…"The 12 string VSA500 is fitted with a pair of Wilkinson® WOCHB hum cancelling pickups delivering exceptional clarity and versatility whilst capturing the natural, melodic 12 string chime, coupled with an airy woodiness from the hollow, maple body construction.
As most guitar players will be aware, one of the original ideas behind semi-hollow guitars was to deliver the acoustic properties of archtop guitars at louder volumes with reduced feedback, this is where all models in the Vintage VSA500 Series shine."
Find out the team's thoughts in the video above!!
Vintage VSA500 CR12 – UK RRP: £479.00
www.vintageguitarsrus.com
---
For more completely impartial, high quality reviews, head to the Electric Guitar Review YouTube Channel: HERE and subscribe and click on the bell icon to be notified of future content.
You can also follow them on social media…
Instagram: @electricguitarreview
Facebook: @electricguitarreview
Twitter: @E_GuitarReview
---
The post Review – Vintage Guitars VSA500 CR12 appeared first on Music Instrument News.
Source: musicinstrumentnews.co.uk