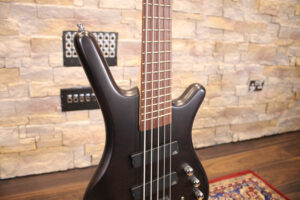 Review – Warwick Rockbass Corvette Multiscale 5-String Bass Guitar
Here's the latest review from our sister-site Bass Guitar Review looking at a Warwick Rockbass Corvette Multiscale 5-String bass, featuring…
Red Alder body,
Maple Burl veneer top,
Laminated Maple & Ekanga neck,
Wenge fingerboard,
26″ radius,
24 jumbo frets,
Multiscale 35.5″ (Low B) – 34″ (G)
2 x passive MEC Soapbox Humbucker pick-ups with switchable circuits (series / single / parallel)
Active 2-band EQ,
Master volume,
Pick-up blend,
Gig bag included.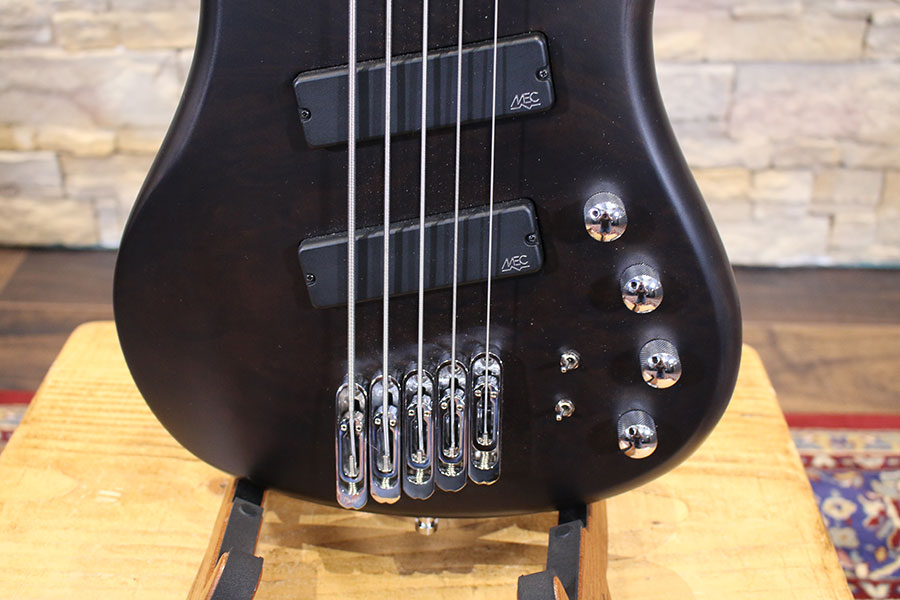 Warwick Rockbass Corvette Multiscale 5-String Bass: UK RRP: £979.00
www.warwick.de
---
Stock this product…Why not share this completely impartial review with your customers?
---
For more completely impartial, HD video reviews, please subscribe to the Bass Guitar Review YouTube Channel: www.youtube.com/c/BassGuitarReview and click on the bell icon to be notified as soon as each new video is released. You can also follow on social media:
www.facebook.com/BassGuitarReview
www.twitter.com/BassGReview​
www.instagram.com/bassguitarriew
All Bass Guitar Review videos are recorded in a top quality studio with the finest equipment. To get the best from our reviews and really hear the instruments perform be sure to listen on good quality speakers or headphones!
The post Review – Warwick Rockbass Corvette Multiscale 5-String Bass Guitar appeared first on Music Instrument News.
Source: musicinstrumentnews.co.uk