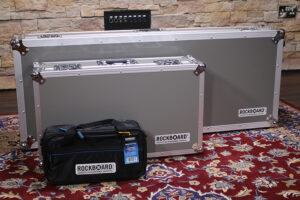 Rockboard by Warwick Pedalboards & Accessories (Pt.2) Review
Here's the latest review from our sister-site Bass Guitar Review of a selection of RockBoard by Warwick Pedalboards & Accessories (pt.2), featuring…
One-Piece cold rolled aluminium construction,
U-Shaped vertical support braces for stability,
Slot-Based design for neat cable management,
All models* available with either padded gig-bag, ABS hardcase or full flight case.
* Duo 2.0 model available with padded gig-bag only.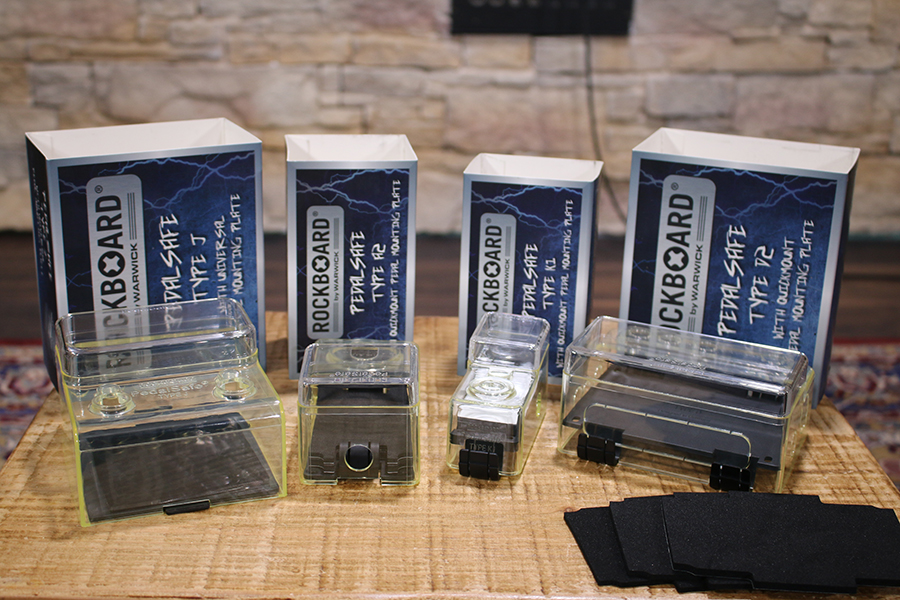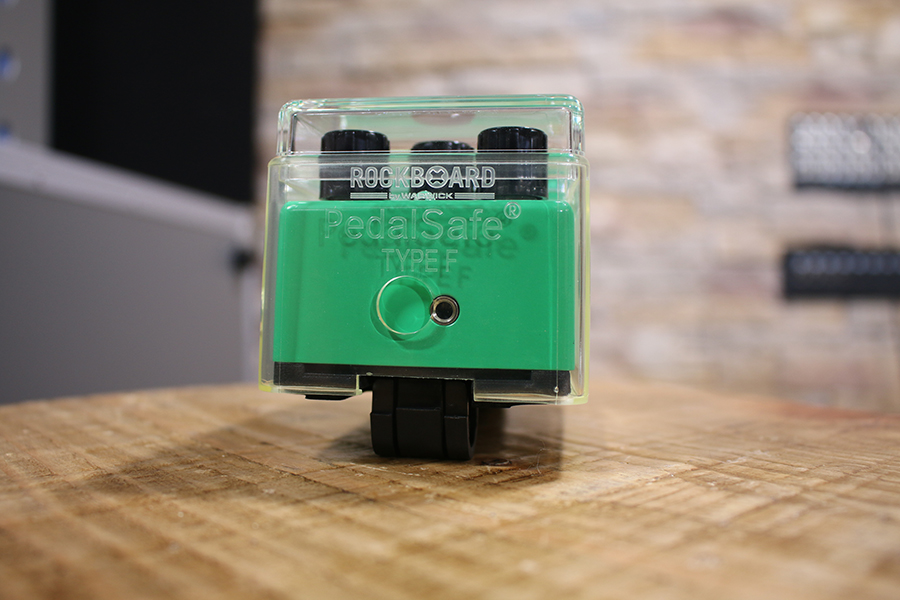 RockBoard say…"In order to come up with unique possibilities to make daily pedalboarding easier and sound better, our RockBoard® developers have rethought all involved components. Our new design with superior functionality is registered for patent law protection in USA, Japan, China, and Germany. Innovative high-quality board design – extremely lightweight and durable"
Find out our thoughts in the video above!!
***Be sure to check out Pt.1 of this review (below)***
RockBoard by Warwick Pedalboards & Accessories RRP: €59.00 – €499.00
www.rockboard.de
The post Rockboard by Warwick Pedalboards & Accessories (Pt.2) Review appeared first on Music Instrument News.
Source: musicinstrumentnews.co.uk