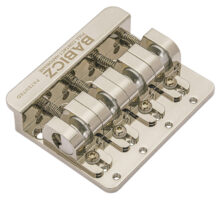 W-Music Distribution Takeover Babicz Guitars for Europe
Babicz Guitars USA – with Jeff Babicz as the mastermind and developer of the patented Full Contact Hardware® product line, is now distributed throughout Europe by W-Music Distribution (Warwick).
The company has experienced record growth with its vast portfolio of aftermarket products in the US and Europe, and is also an OEM supplier to multiple brands. Most recently, Babicz emerged as the exclusive hardware supplier for the new Fender Aerodyne Special series, which was released earlier this month.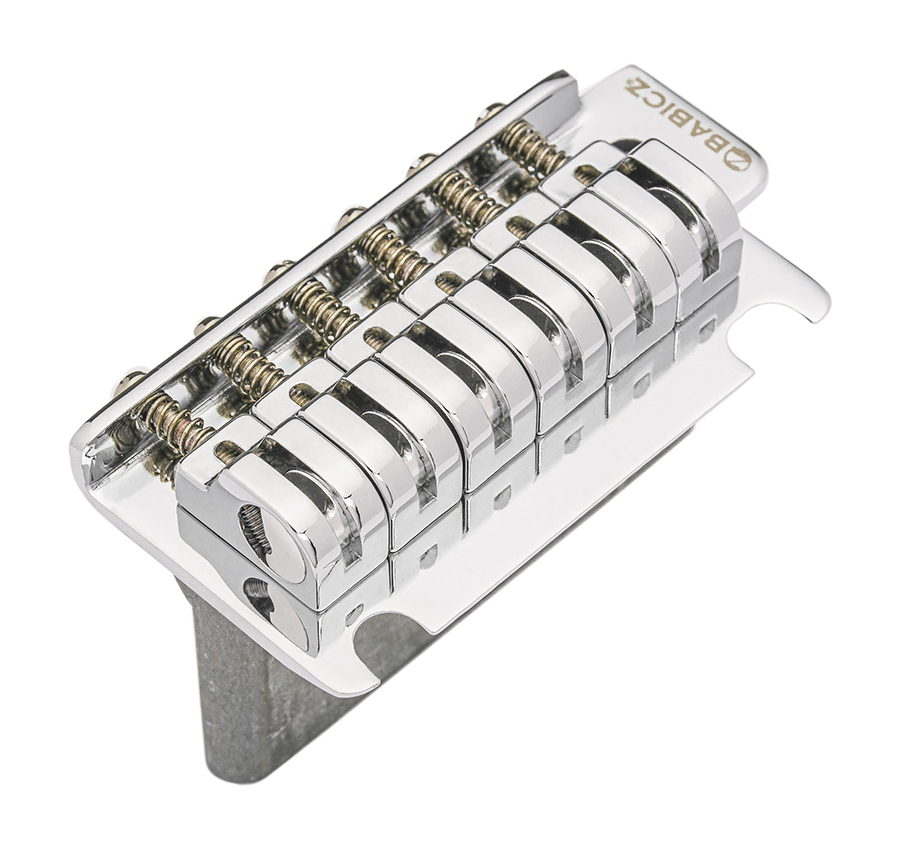 "We have of course been well acquainted with the stellar reputation of the Warwick family of companies and were greatly honored to be approached by Mr. Nicolas Wilfer to discuss sales throughout the EU" stated Babicz Co-Founder Jeff Carano.
 "We look forward to a mutually productive partnership with W Music and are confident in their professional abilities and commitment to unmatched service throughout their territories".  

The post W-Music Distribution Takeover Babicz Guitars for Europe appeared first on Music Instrument News.
Source: musicinstrumentnews.co.uk