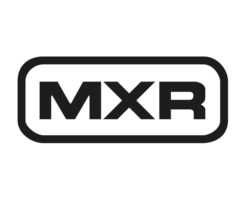 Haaave you met… these magnificent bad boys?
No? Well, then it's absolutely our pleasure to tell you all about this awesomeness for the very first time! So many to see, drool on and try out – but so little time, amiright? That's why we won't keep you waiting much longer. Let's bring out the boys!
This little amplifier is a small 10W amp that provides amazing sound – but nevertheless is very easy to work with. Want to know more about its features and why it's so unique amongst its kind? We tell you all about it!
#2 The MXR 236
The new MXR 236 is an awesome fuzz pedal that'll provide you with some pretty cool new sounds and features. Want to know how this fella' will help you to that hard-earned spot in the spotlight? Find out here!
#3 The D'Addario NY XL strings
Curious about why we're calling these strings, without any doubt, the next level guitar strings on the market today? You should be. Our very own AB product specialist tells you all about it!
#4 The D'Addario Planet Waves CT 15 Tuner
Petite, accurate, easy to use, discreet and cheap. These are the buzzwords that happily trot along with this small tuner for the acoustic guitar. Want to know more about this little champ? Great! It's our pleasure to tell you all about it!
Watch the full video here!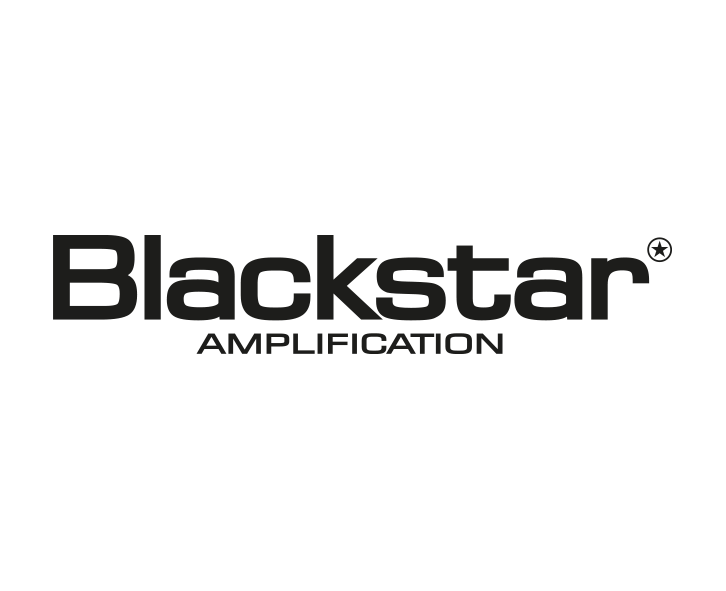 Source: www.algambenelux.be