Have you met… Peak?
Did you think you're the owner of the best poly desktop synth the music world has to offer? Well, unless you're a (very) early adopter of Peak, we're sorry to disappoint you… Because this brand-new device we're about to talk about is probably the best on the market today – and of years past. Allow us to introduce!
Warm, rich and filthy
Peak is an eight-voice polyphonic desktop synth module that comes with three oscillators per voice. Next to this, each voice has a resonant multi-mode analogue filter. And to top off with, Peak also features three distortion points in an analogue signal chain. The combination of these three components result in a unique, warm and rich sound with filthy, biting overdrive. You can't make this stuff up!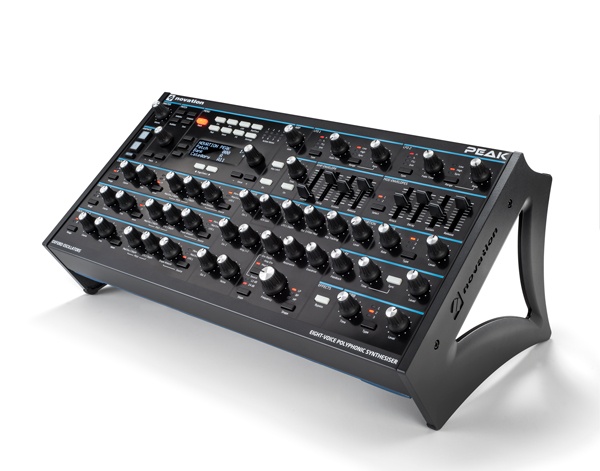 User-friendliness that's easy on the eyes
The awesome Peak comes with one key accessory: the Peak Stand. This stand provides two different angles, so your Peak will always fit in the studio setup of your choice. And you know what? Next to the user-friendliness of this accessory, it's also very easy on the eyes: the Stand is a unique custom design that's made of die-cast aluminium. Or in other words: it is, what we believe, the most beautifully crafted synth stand on the planet. Our humble opinion, of course!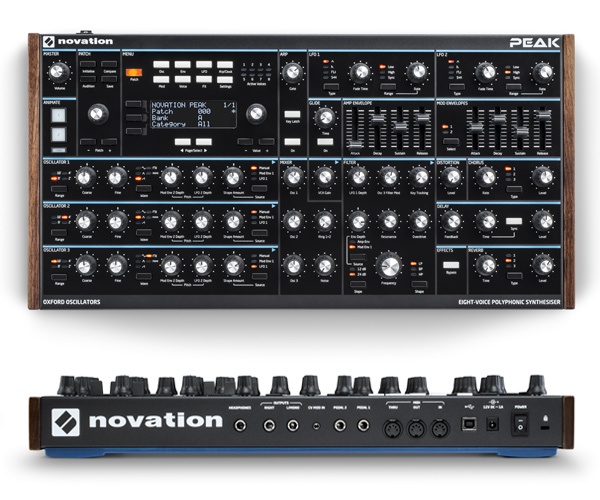 Want to know more? Make sure to come and visit the Peak when it's in store. See you soon!
Source: www.algambenelux.be