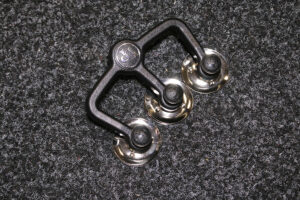 Review – Drum Sound Enhancer Accessories
Here's the latest video from our sister site Drummer's Review featuring a round-up of a selection of sound enhancer accessories from Latin Percussion (LP), Rim Riser, Oruga Percussion, Mr Muff and Big Fat Snare Drum…
Latin Percussion (LP):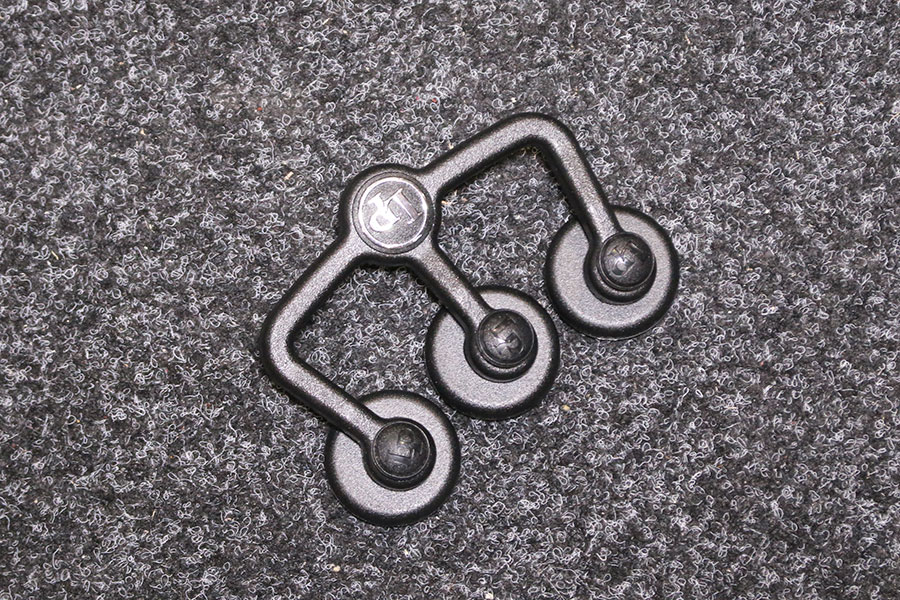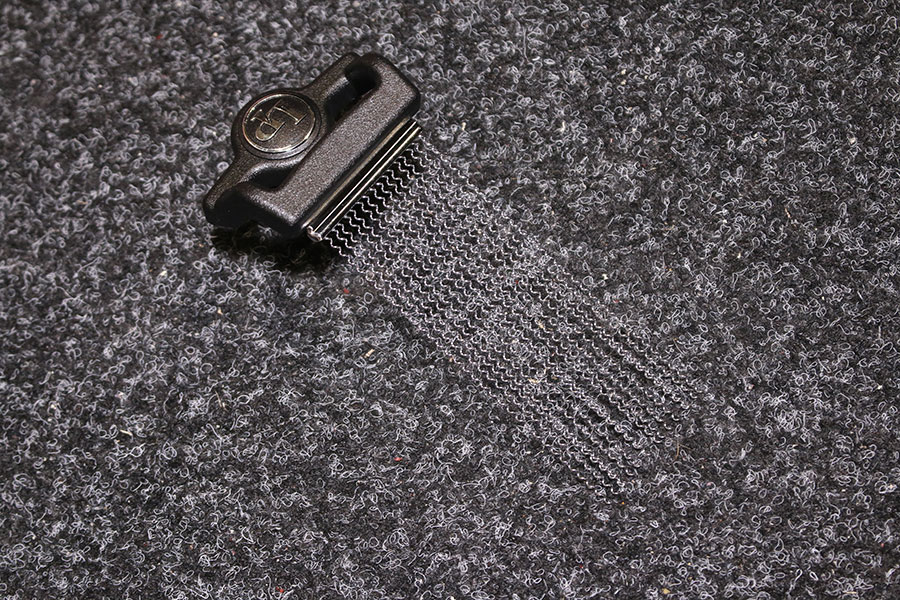 Raw Sound Enhancer Jingles – £17.10
Raw Sound Enhancer Shaker – £20.90
Raw Sound Enhancer Snare – £18.30
www.lpmusic.com
Oruga Percussion: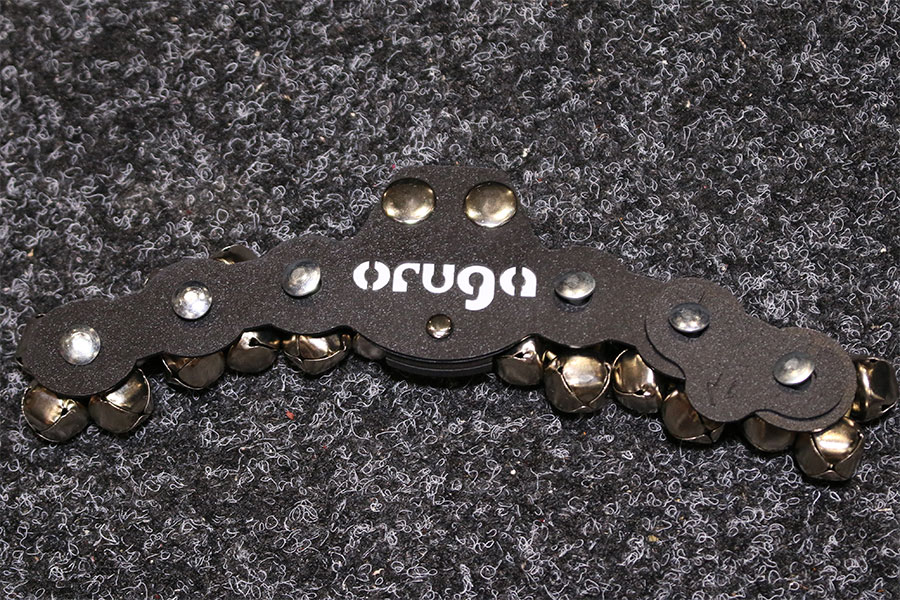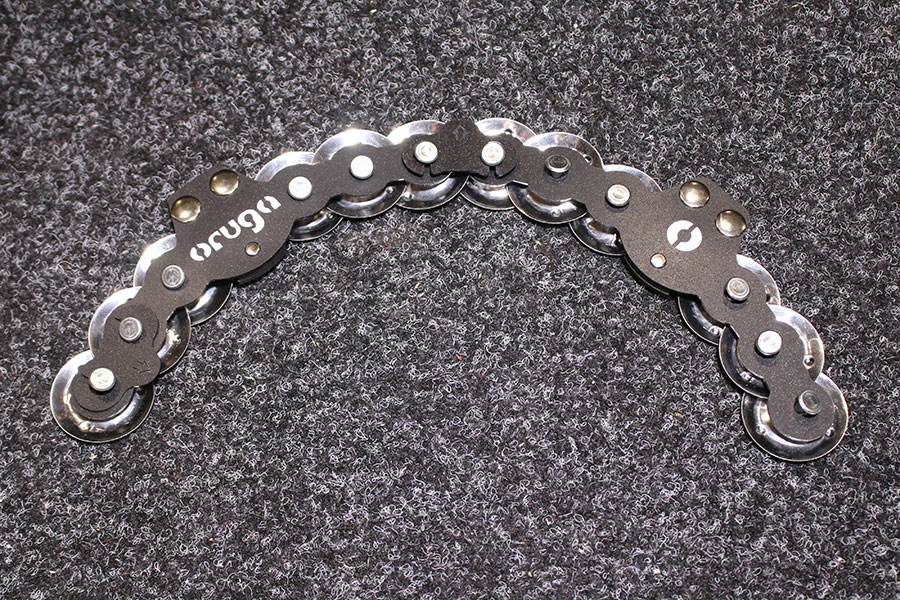 Small Sleigh Bells – £22.99
Medium Jingles – £32.99
Distro Chain Effect – £22.99
www.oruga.ar
Big Fat Snare Drum: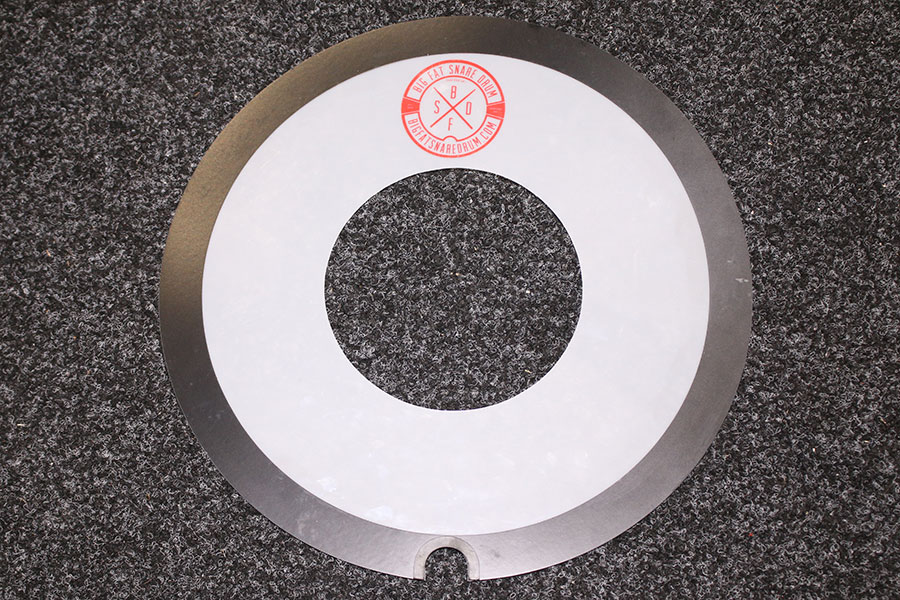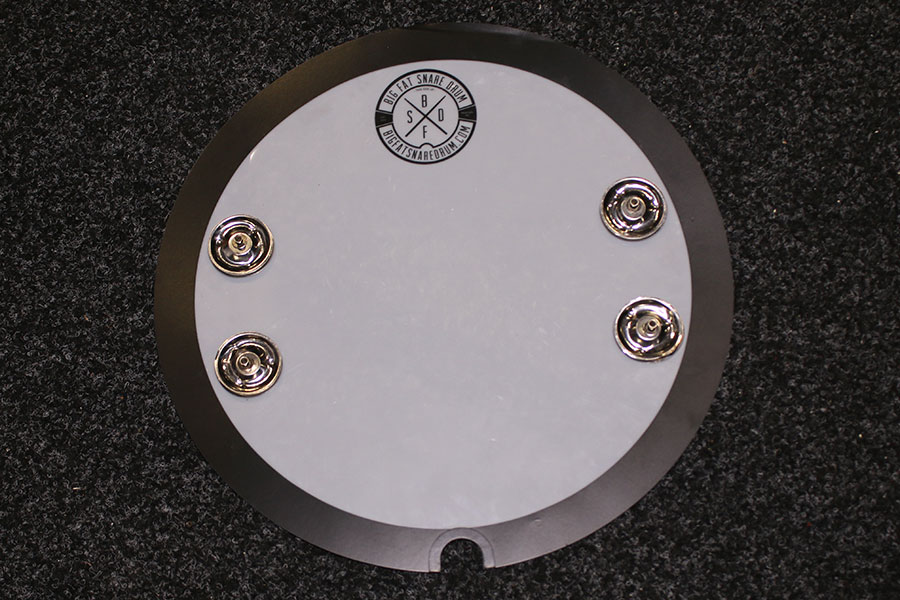 14″ Donut – £30.00
14″ Snarebourine – £44.00
www.bigfatsnaredrum.com
Mr Muff: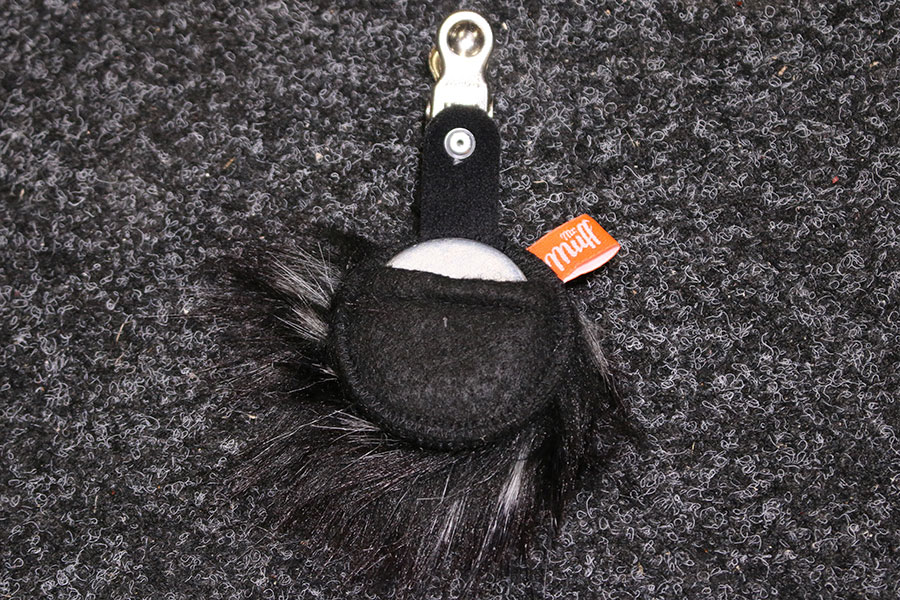 Mini Muff – £18.99
www.mistermuff.de
Rim Riser: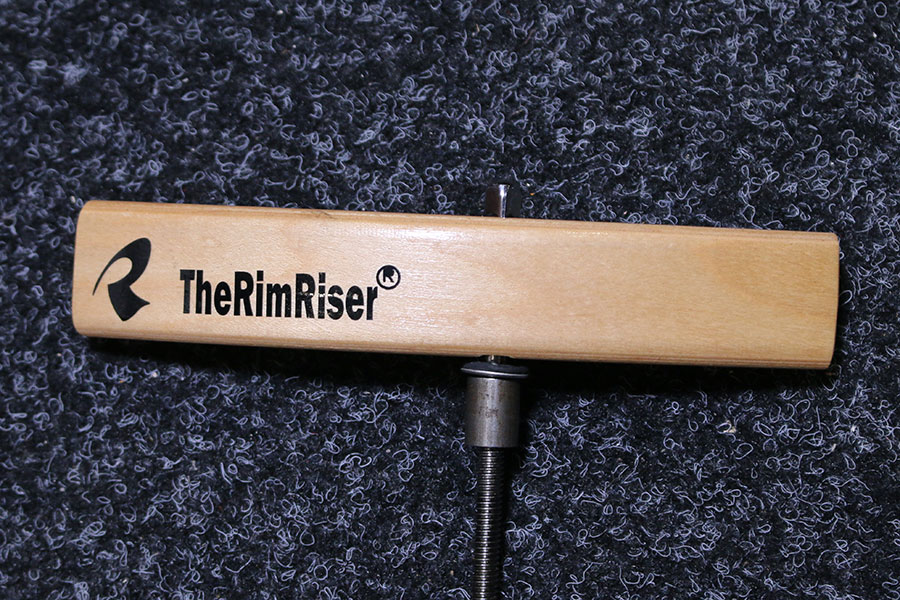 Steel Triple Flanged Cross Stick Enhancer – £16.99
30-ply Maple Cross Stick Enhancer – £49.99
www.rimriserusa.com
---
For more completely impartial, HD video reviews, please subscribe to the Drummer's Review YouTube Channel: www.youtube.com/drummersreview and click on the bell icon to be notified as soon as each new video is released. You can also follow on social media channels:
Facebook: @DrummersReviewUK
Instagram: @drummersreview
Twitter: @drummersreview
All of Drummer's Review videos are recorded in a top quality studio with the finest equipment. To get the best from our reviews and really hear the instruments perform be sure to listen on good quality speakers or headphones!
---
Stock these products? Why not share this completely impartial video with your customers?
The post Review – Drum Sound Enhancer Accessories appeared first on Music Instrument News.
Source: musicinstrumentnews.co.uk