Review – Istanbul Agop XIST Cymbals
Here's the latest review from the team over at our sister-site Drummer's Review featuring a selection of Istanbul Agop XIST cymbals, featuring…
14″ Hats,
20″ Ride,
18″ Crash,
16″ Crash,
B20 Bronze Alloy Construction,
Soft Carry Bag Included.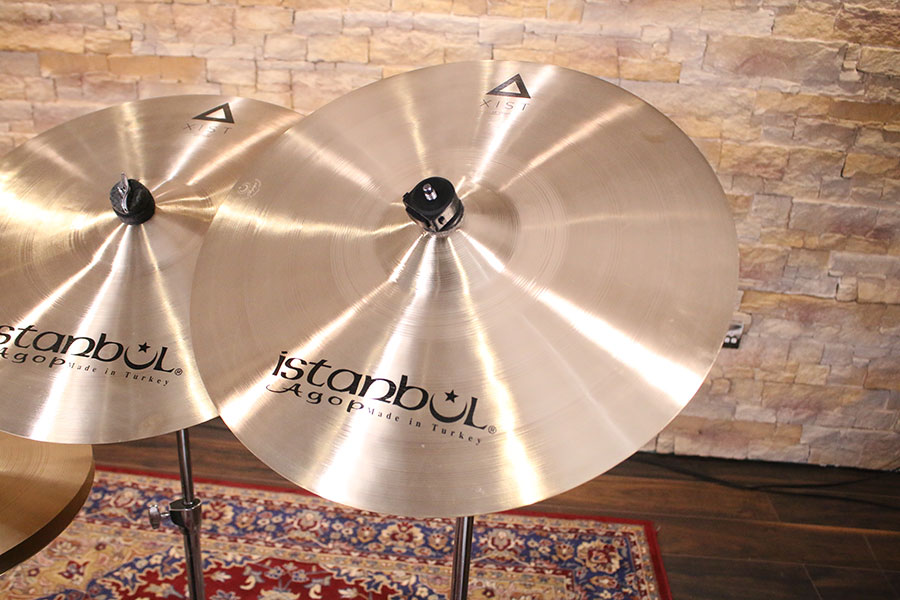 Istanbul Agop Says…"Modern production techniques combined with traditional by hand cymbal-making processes bring drummers a diverse selection of sounds from classic to innovative and distinctly modern designs to cover every style of music."
Find out the team's thoughts in the video above!!
Istanbul Agop XIST Cymbals – UK RRP: £650.00
For more info, visit: www.istanbulcymbals.com
---
Stock these products? Why not share this completely impartial video review with your customers?…
---
For more completely impartial, HD video reviews, please subscribe to Drummer's Review YouTube Channel: www.youtube.com/drummersreview and click on the bell icon to be notified as soon as each new video is released. You can also follow on social media channels:
Facebook: @DrummersReviewUK
Instagram: @drummersreview
Twitter: @drummersreview
All of Drummer's Review videos are recorded in a top quality studio with the finest equipment. To get the best from our reviews and really hear the instruments perform be sure to listen on good quality speakers or headphones!
The post Review – Istanbul Agop XIST Cymbals appeared first on Music Instrument News.
Source: musicinstrumentnews.co.uk