Sabian HHX Complex Series Cymbals Review
Here's the latest review from our sister-site Drummer's Review featuring a selection of new additions to the Sabian HHX Complex Series of cymbals, featuring…
19″ HHX Complex Ozone china,
17″ HHX Complex Ozone china,
7″ HHX Complex splash,
B20 bronze alloy construction,
Raw, un-lathed, prominent bell,
Differing sized hammer marks on each model,
17″ & 19″ china feature 6 x 2″ holes cut into bow.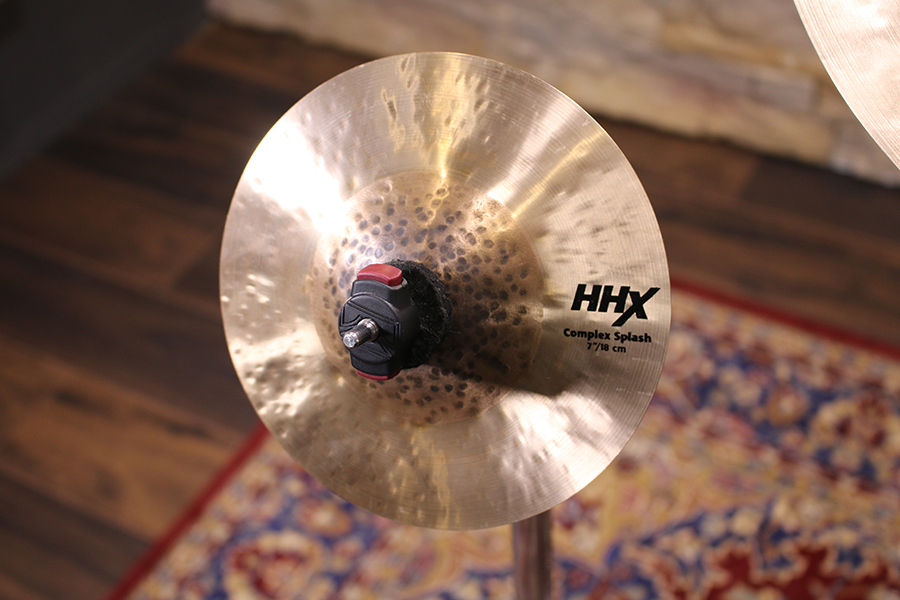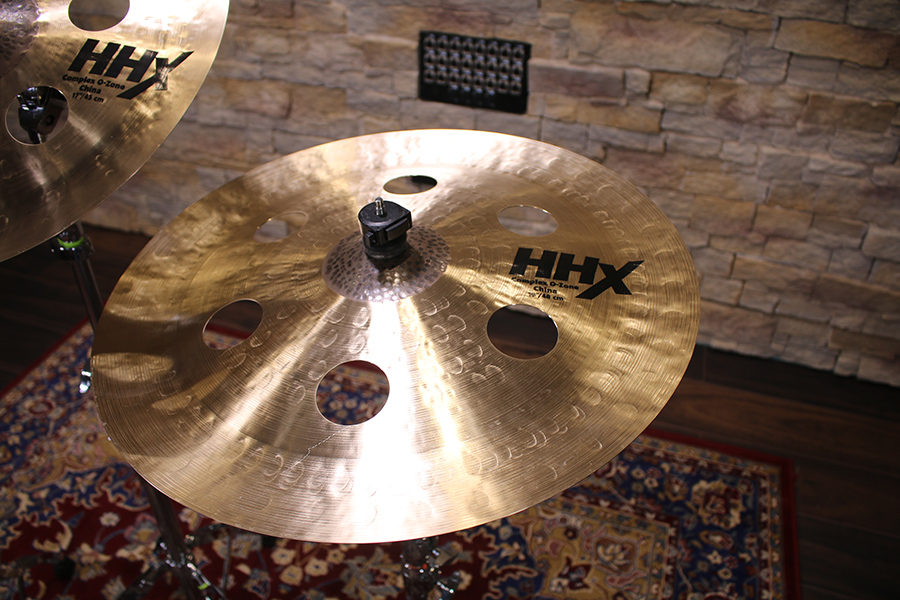 Sabian says…"Using trickle down technology gleaned from years of developing some of the worlds top-selling cymbal lines like Evolution, Legacy and even Artisan, Sabian introduces HHX Complex, a new range of exquisitely dark cymbals."
Find out our thoughts in the video above!!
UK RRP: 
17″ HHX Complex Ozone china: £358.00
19″ HHX Complex Ozone china: £419.00
7″ HHX Complex splash: £144.00
www.sabian.com
—
Be sure to check out Sabian at The UK Drum Show on 2 & 3 April at ACC Liverpool – Stand B35. Tickets for the show available now from: www.theukdrumshow.com

—
For more completely impartial, HD video reviews, please subscribe to the Drummer's Review YouTube Channel: www.youtube.com/drummersreview and click on the bell icon to be notified as soon as each new video is released. You can also follow them on their social media channels:
Facebook: @DrummersReviewUK
Instagram: @drummersreview
Twitter: @drummersreview
All of Drummer's Review videos are recorded in a top quality studio with the finest equipment. To get the best from our reviews and really hear the instruments perform be sure to listen on good quality speakers or headphones!
The post Sabian HHX Complex Series Cymbals Review appeared first on Music Instrument News.
Source: musicinstrumentnews.co.uk