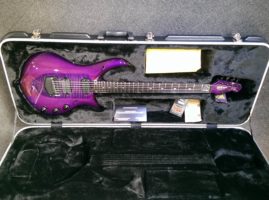 Majesty 6 String Majestic Purple Incoming!
Hi guys,
Last April (2017) I ordered a 6 string Majesty in Majestic purple over here in the UK. Fast forward April 2018 and it finally turned up. I couldn't believe it took so long to arrive but that's apparently the case now with all the USA Music Man's.
I had a small issue raising the funds but after a couple of months I have now paid for it and I should receive it tomorrow.
Here's a couple of pics for you all to have a look at in the meantime, I'm really excited to get it and it will be a great addition to the collection.
Enjoy guys!
Paul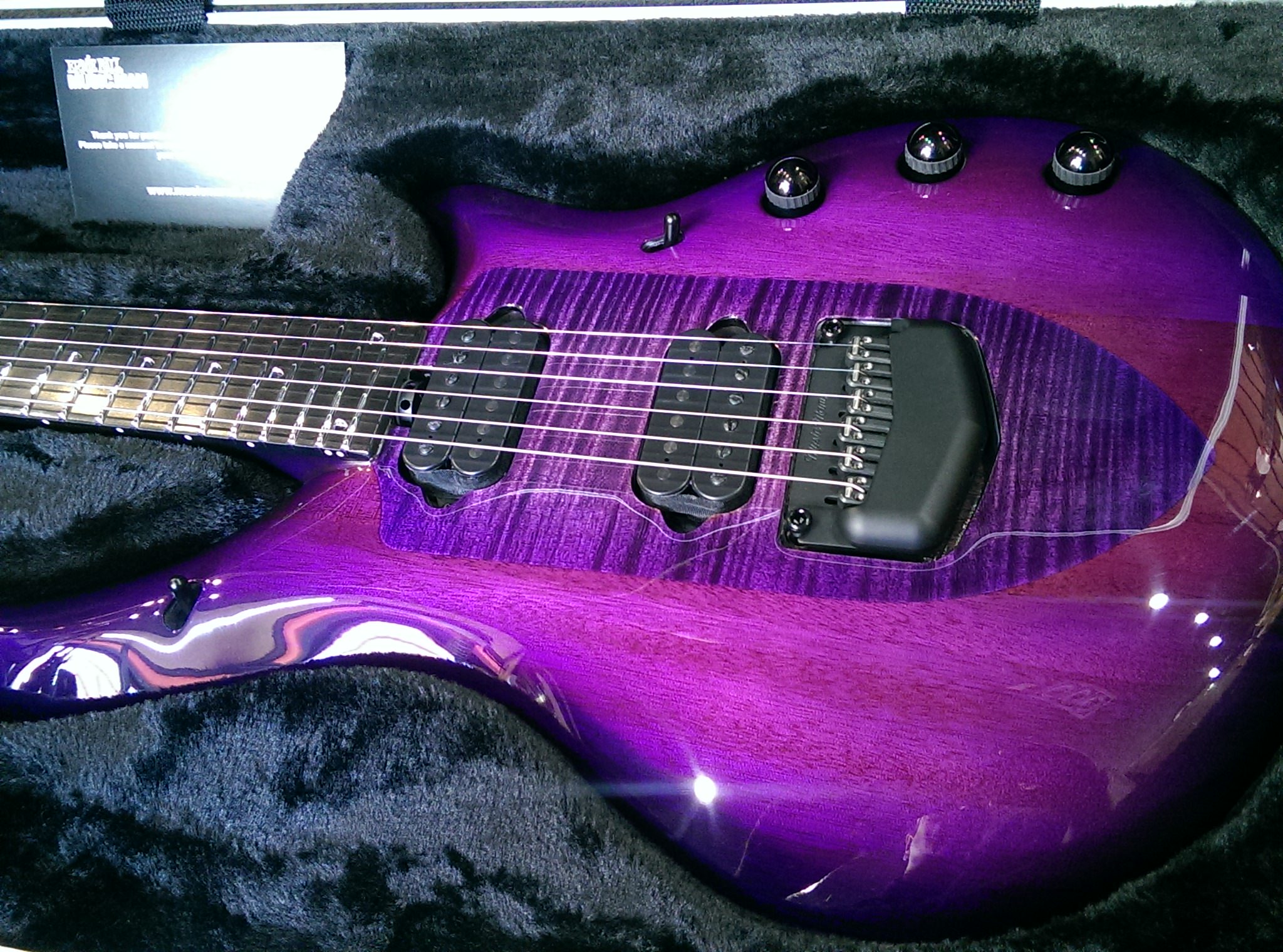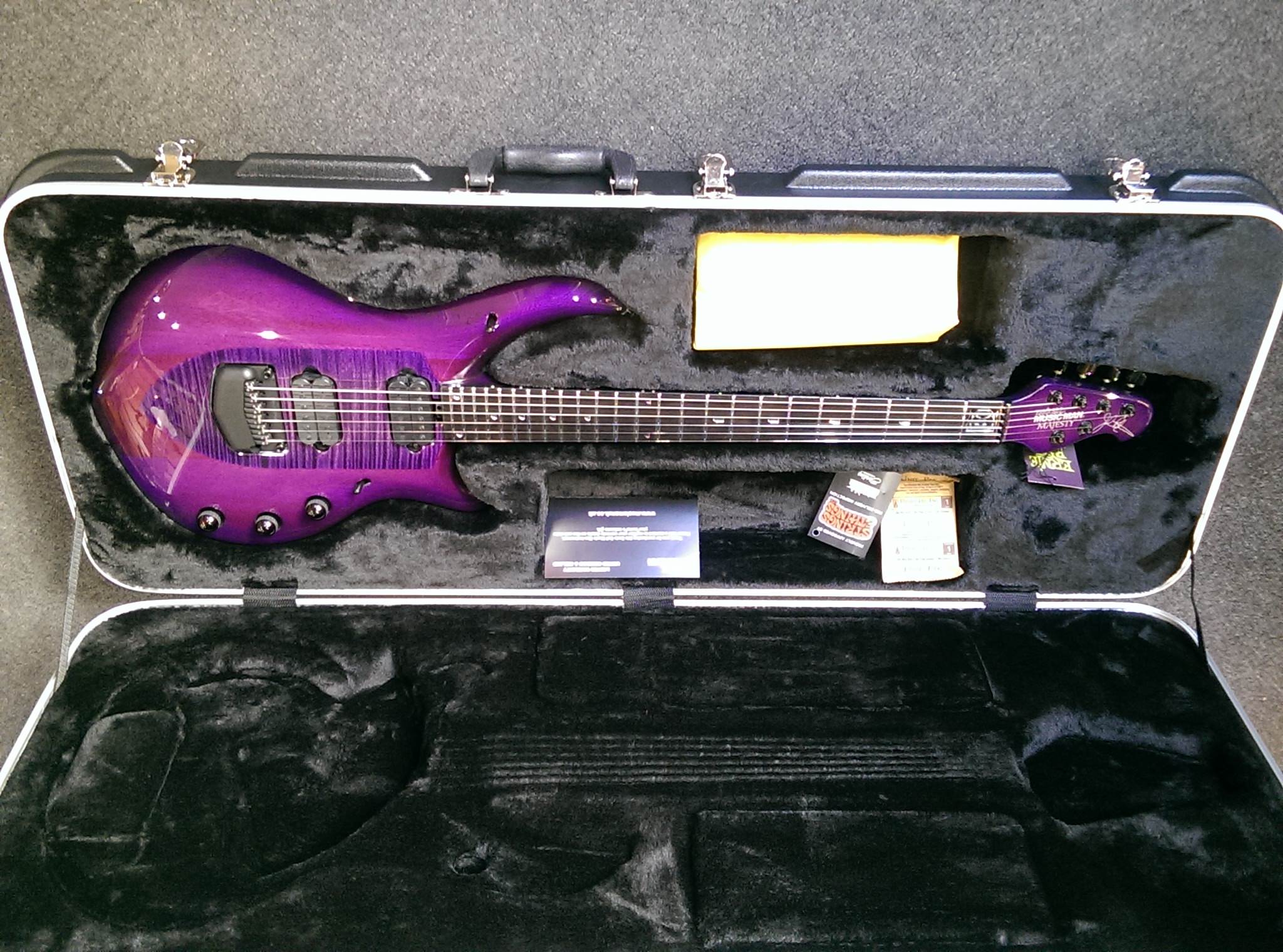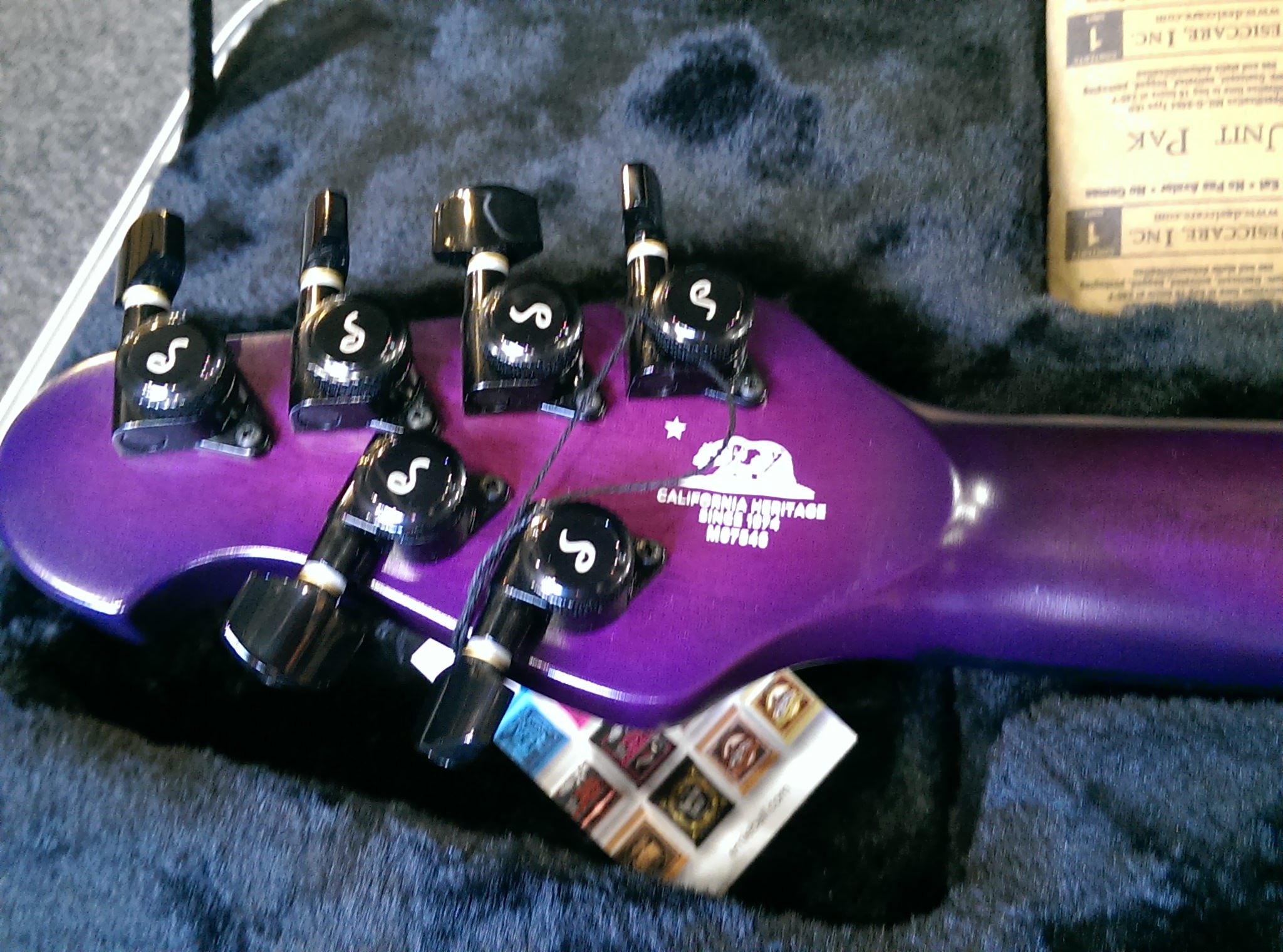 Source: http://forums.ernieball.com