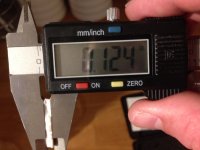 Replacement nut for SUB1 guitar
I require a replacement nut for my Music Man SUB 1 guitar – serial number X10217.
Looking on the EB store (here: Official Ernie Ball UK Store – Home) I do not see a nut listed specifically for the SUB1. Does anyone have a link to the correct part, or am I best off purchasing a nut from an alternative source?
I have removed the damaged nut from the guitar and have taken some measurements on length and width shown below.
Inches
MM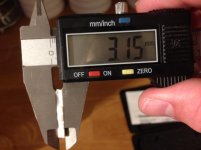 Inches…
Read more
Source: http://forums.ernieball.com