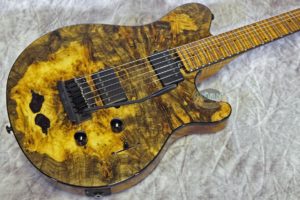 This Friday we Torture Tollie with photos of his new Buckeye Burl
Tollie has been incredibly patient while waiting for this guitar to be completed, and upon delivery this morning EBMM did not disappoint! While he wont be able to come down to the shop and pick it up until next week, I received the go-ahead to do a quick photo shoot.
Without further ado, here's his new axe. The roasted and flamed maple neck is exquisite, while the black binding and hardware are a perfect compliment to the heavily figured burl maple top.
Full Image Gallery Link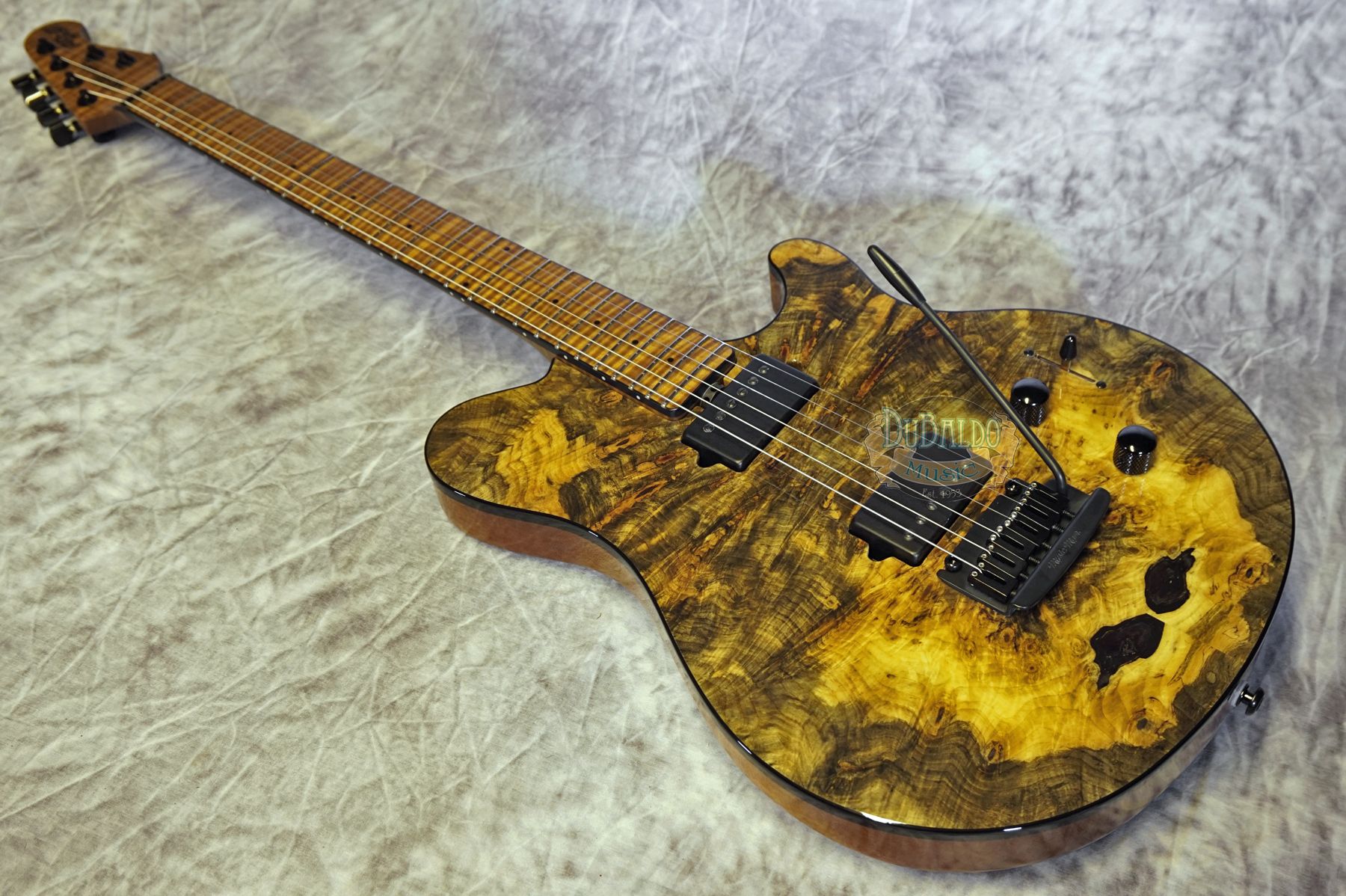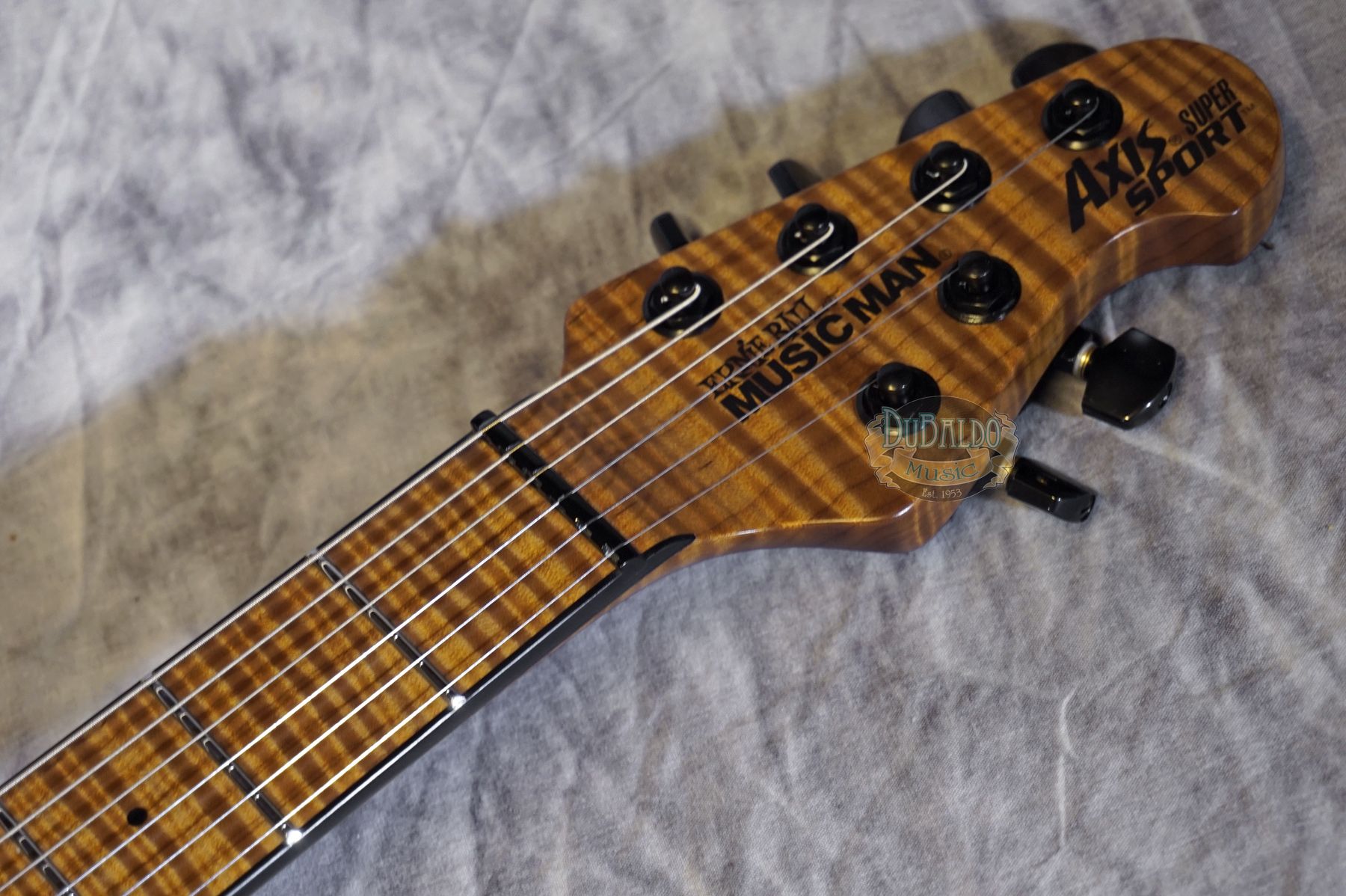 Source: http://forums.ernieball.com