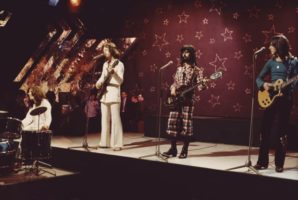 Badfinger: 10 of Their Best Under-the-Radar Songs
Today, in honor of Pete Ham's would-be 69th birthday, we thought we'd spend some time with a few of the lesser-known tunes by his ill-fated yet legendary band, Badfinger.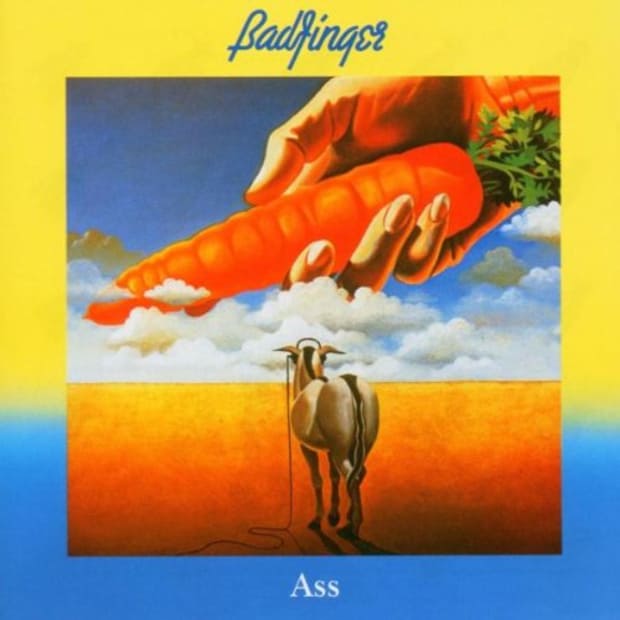 As the first act signed to the Beatles' Apple Records in 1968 (back when they were still called the Iveys), things got off to a pretty impressive start for the melodic U.K. band, which featured Ham (guitar), Mike Gibbins (drums), Tom Evans (bass) and Joey Molland (guitar). They had no shortage of hits in their early days, the late Sixties through the early Seventies, including "Come and Get It" (written for them by Paul McCartney), "Day After Day" (produced by George Harrison, who also plays slide guitar on the track), "No Matter What" and "Baby Blue."
But, long story short, once their association with Apple Records ended, things got a bit tougher for Badfinger. The hits dried up, and before they knew it, they were facing crises regarding management, money, leadership—and, well, pretty much every other aspect of running a band. Two classic-era members even committed suicide—Ham in 1975 and Evans in 1983. Gibbons died from a brain aneurysm in 2005.
Interest in the band surged (a bit) in 2013, when "Baby Blue" was featured—to dramatic effect—in the Breaking Bad series finale, but it's safe to say it's died down since then.
There is, of course, a lot more to the Badfinger story, and if you're interested, you can check out this 2015 interview with Molland. That said, our topic today is the band's music and, more specifically, the songs that didn't get the recognition they deserved back in the day. I should mention that some of these tracks were released more recently—years after the classic band ended their initial run.
Enjoy this guide to 10 of Badfinger's finest under-the-radar songs!
"Know One Knows" from Wish You Were Here (1974)


"Apple of My Eye" from Ass (1973)

"Sympathy" from Airwaves (1979)

"Lay Me Down" from Head First (1974)

"Blind Owl" from Ass (1973)

"Keep Believing" from Head First (1974)

"Without You" from No Dice (1970)


"Constitution" from Ass (1973)


"Shine On" from Badfinger (1974)

"You're So Fine" from Wish You Were Here (1974)

"Carry On Till Tomorrow" from Magic Christian Music (1969)
Source: www.guitarworld.com