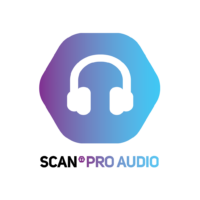 Drum Expert Joins Scan Pro Audio
With over 25 years' experience in the drum industry under his belt, Mel has seen it all – lengthy studio sessions recording albums, extensive time on the road touring the world, managing a retail drum store, working within drum manufacturing for a global brand as part of the sales and artist relations team – and much, much more.
"We at Scan Pro Audio are overjoyed to have Mel join our ever-expanding team of industry professionals!" – Scan Pro Audio.
So, Scan Pro Audio. What are they all about?
Many people still see Scan as a computer store, but the truth is far from it. For the past 12 years Scan Pro Audio has been establishing itself firmly within the audio world, priding themselves on their expertise and passion in the performance and recording of music and all things audio.
Being under the umbrella of Scan is where their greatest strengths lie, giving them the ability to reach into other professional divisions of Scan to incorporate their knowledge and products into the ever-advancing audio world.
Scan Pro Audio heads to The UK Drum Show for the first time.. 
Rather than bringing you another drum stand to a room already jam-packed with drums, with Scan confirmed for The UK Drum Show this September, we aim to carve the future of drumming by creating a display you can't afford to miss! Read on to find out more…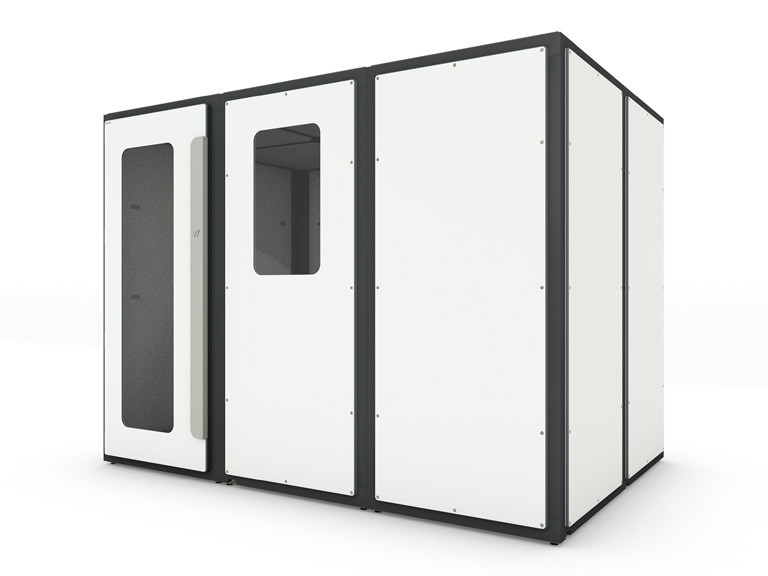 Whether you like it or not, the future is upon us, and having an online presence is vital to gaining any success in the music industry in this modern age.
We aim to show drummers what your future setup could look like and can guide you through every step of the way to create the ultimate drum-streaming setup!
By incorporating a Vicoustic VicBooth Ultra into our display we can create a sound insulated room perfectly sized to fit a full acoustic drum kit, complete with a full microphone set up alongside mounted cameras for streaming live or recording, just like you can at home.
In addition to this, the booth will be fully decked out for greenscreen capabilities, allowing you to perform in any setting of your choosing!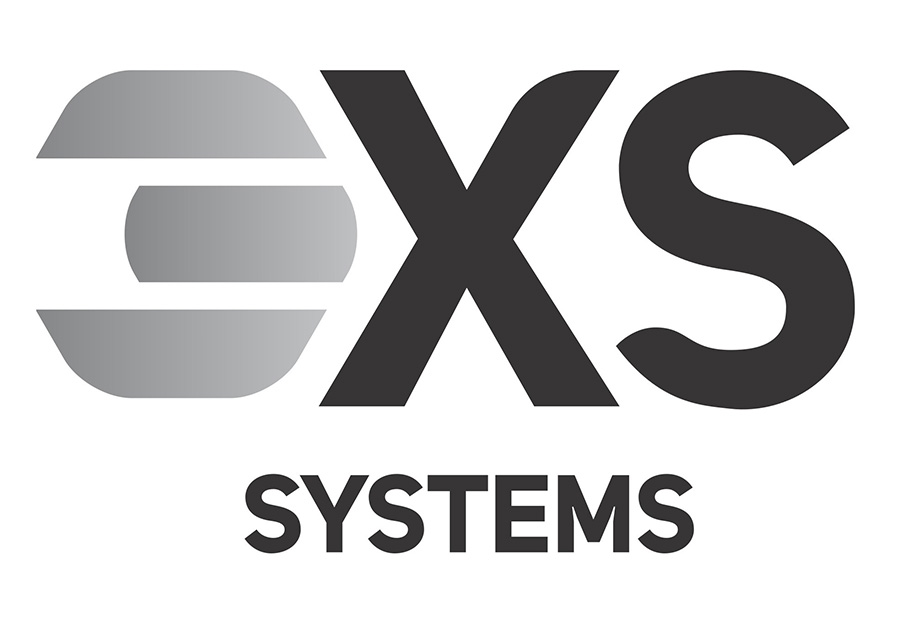 This will all run through one of our powerful 3XS custom shop PCs, expertly crafted for video and audio processing to live stream the inside of the booth direct to monitors mounted externally, showing you in real time exactly how the whole process goes down – all the way to the live finished product. – Scan Pro Audio. 
More about 3XS Systems:
Custom built PCs, hand-crafted to your requirements.
For more than 20 years 3XS Systems has been building thousands of PCs, workstations, laptops and servers a month in our state-of-the-art factory in the UK. Our systems have earned more than 200 awards in the media and are optimised to each customer's needs such as gaming, audio, graphics, video and deep learning.
3XS
More about Pro Audio:
Our Pro Audio team is made up of music professionals from all over the country, including top producers, composers, DJs, instrumentalists and engineers. Over the years, their breadth of knowledge and experience has allowed us to work in partnership with some of the Pro Audio world's finest manufacturers. Working closely with our partners ensures that we have everything available for your studio from keyboards and guitars through to DJ kit and PA equipment, so that no matter what you need to achieve, whatever kind of music you're making, the chances are, we've been there, and we understand what you need to make your music the best it can be.
 It is safe to say you can confidently rely on Scan to have all of your needs and requirements covered. Drums or not, our vast expert knowledge is at your fingertips.
Be sure to remember Scan Pro Audio, as we will no doubt soon become your favourite one-stop shop for all your performance, recording and tech needs!
Scan Pro Audio
The post Drum Expert Joins Scan Pro Audio appeared first on Music Instrument News.
Source: musicinstrumentnews.co.uk