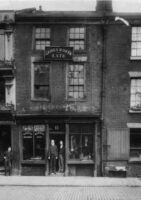 Booths Music Celebrates 190 years
This year, staff, tutors and customers from Booths Music are celebrating 190 years as a music retailer.
Still as an independent business and steered by the same family since 1832, we would just like to say a big thank you to the many distributors and suppliers that over the years, through lean and prosperous times, have always given us their full support.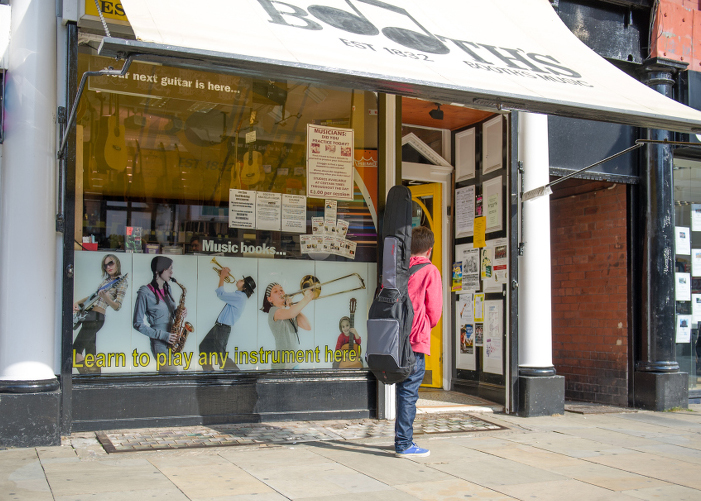 We will continue to move ahead with the same "heads down" and forward-thinking motivation that we have done over the last 190 years and bar any ill winds, here's to us all seeing the big 200!
All the very best to everyone connected with Booths and thank you once again.
T Aspinall – Booths Music
Many congratulations from all of us here at Music Instrument News.

The post Booths Music Celebrates 190 years appeared first on Music Instrument News.
Source: musicinstrumentnews.co.uk