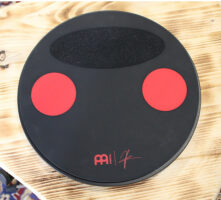 Drummer's Review – Practice Pad Comparison Part 2
Back in 2020, the Drummer's Review team spent some time comparing a host of practice pads from various manufacturers. In this recent video they take a look at a further selection of pads to see what options are out there to help when it comes to practising, featuring…
Meinl Split Tone Anika Nilles Pad
2 x 6mm silicone pads,
foam rubber pad,
9mm MDF board,
reverse side 12mm foam playing surface
four pads in total,
UK RRP: £56.50 – www.meinlcymbals.com
Vic Firth Dual Pad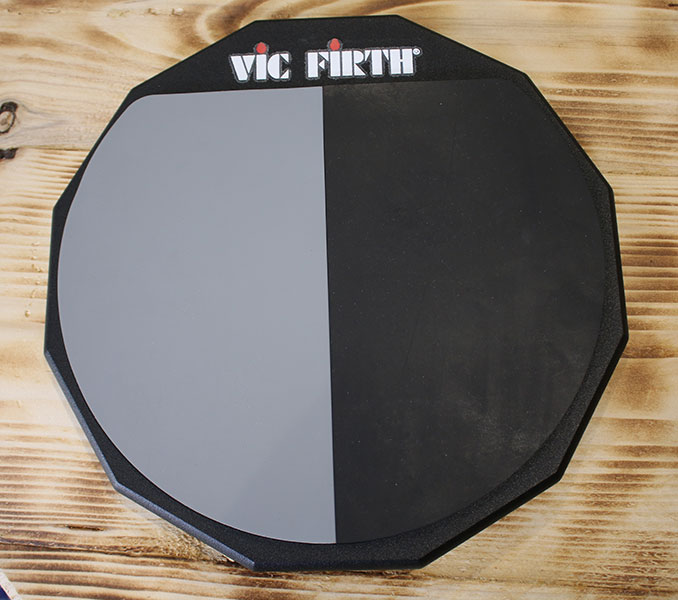 12″ Dodecagon shape,
Two 9.25″ x 5.5″ playing surfaces,
soft grey surface,
hard black surface,
5/8″ wooden base.
UK RRP: £50.99 – www.vicfirth.zildjian.com
Code Laser Pad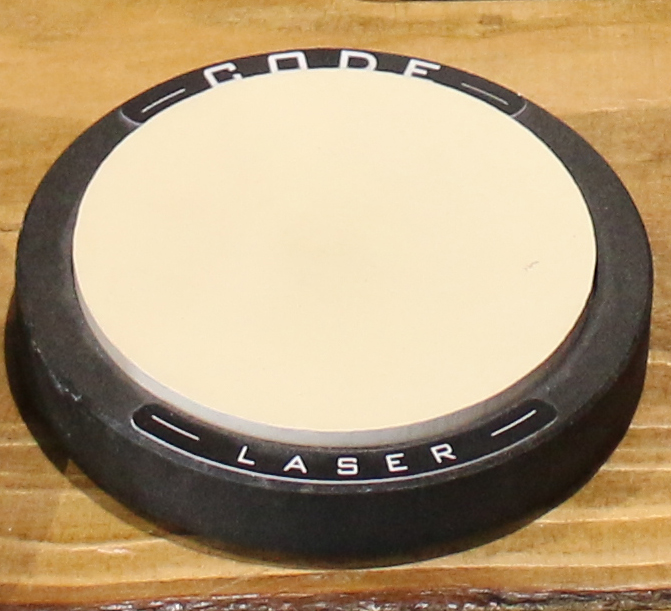 4″ diameter,
3.5″ closed cell rubber playing surface,
steel wighted plated inside wooden base to aid stability
UK RRP: £20.00 (approximately) – www.codedrumheads.co.uk
Zildjian Reflexx Pad – 6″ (10″ also available)
FLEXX medium rebound surface,
WORKK higher resistance surface,
UK RRP: £65.00 – www.vicfirth.zildjian.com
British Drum Co. Regimental Pad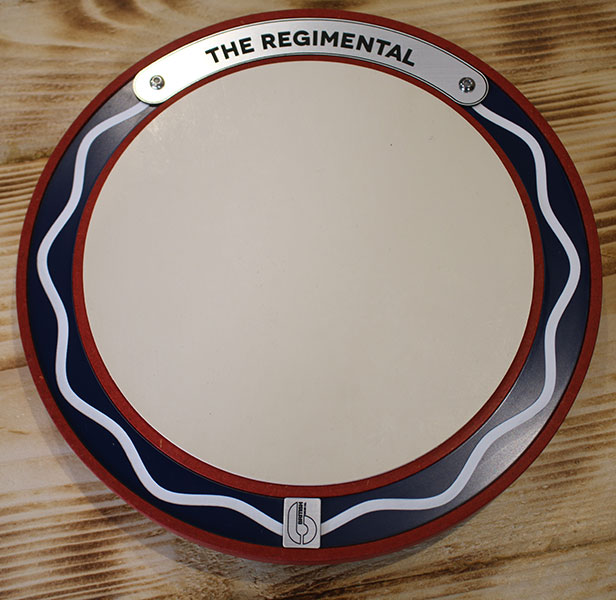 7.5″ premium high grade silicone playing surface,
10″ decorative wooden base,
non-slip high density foam underside
3″ British Drum Co. Plaque
UK RRP: £39.99 – www.britishdrumco.com
ToneAlly Deluxe Travel Pad
3.5″ soft silicone rubber playing surface,
wooden base with interior metal for added weight and stability,
2mm non-slip sponge rubber underside
UK RRP: £34.99 – www.toneally.co.uk
If you enjoyed this video, check out our first practice pad round-up video from 2020…
---
For more completely impartial, HD video reviews, please subscribe to the Drummer's Review YouTube Channel: www.youtube.com/drummersreview and click on the bell icon to be notified as soon as each new video is released. You can also follow on social media channels:
Facebook: @DrummersReviewUK
Instagram: @drummersreview
Twitter: @drummersreview
All of Drummer's Review videos are recorded in a top quality studio with the finest equipment. To get the best from our reviews and really hear the instruments perform be sure to listen on good quality speakers or headphones!
The post Drummer's Review – Practice Pad Comparison Part 2 appeared first on Music Instrument News.
Source: musicinstrumentnews.co.uk