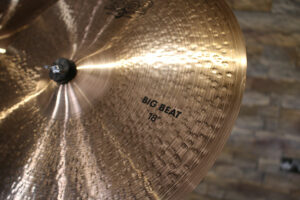 Review – Paiste 2002 Big Beat Cymbals
Here's the latest review from our sister-site Drummer's Review looking at a selection of Paiste 2002 Big Beat cymbals, featuring…
15″ Hats,
18″ Crash/Ride
19″ Crash/Ride,
20″ Crash/Ride,
21″ Crash/Ride,
22″ Crash/Ride,
24″ Crash/Ride,
Constructed from Paiste 2002 bronze alloy,
Matte finish with black 2002 logo.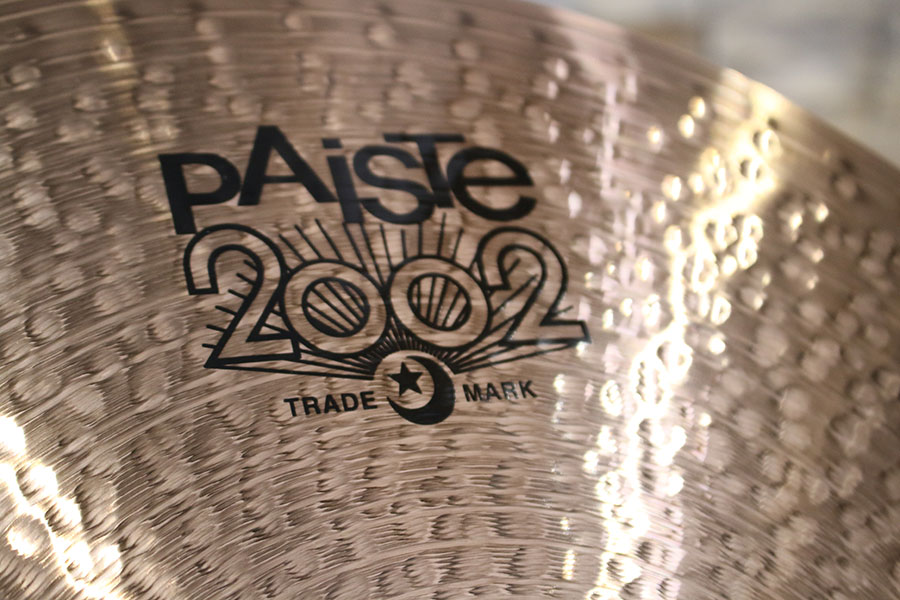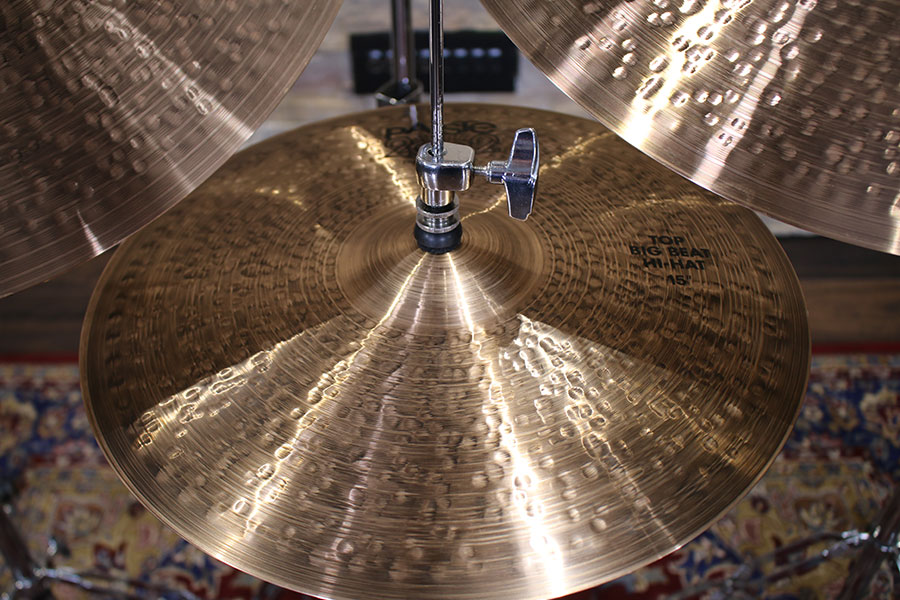 Paiste Says…"2002 Big Beat represent a modernized, yet timeless interpretation of the legendary 2002 sound. Visually, the cymbals feature a distinctly new hammering pattern for the 2002 family, a slightly darkened, semi-matted finish and simplified black logos to distinguish the Big Beat set. With the 2002 Big Beat models, we take the 2002 sound into a new realm, while preserving the legendary 2002 heritage."
Find out the team's thoughts in the video above!!
Paiste 2002 Big Beat Cymbals – UK SRP:     
15″ Hi-Hats – £454.00
18″ Crash/Ride – £305.00
19″ Crash/Ride – £330.00
20″ Crash/Ride – £354.00
21″ Crash/Ride – £390.00
22″ Crash/Ride – £419.00
24″ Crash/Ride – £490.00
For more info, visit: www.paiste.com
Be sure to check out Drummer's Review previous look at some of Paiste's original 2002 range of cymbals…
Stock these products? Why not share this completely impartial review with your customers…
For more completely impartial, HD video reviews, please subscribe to the Drummer's Review YouTube Channel: www.youtube.com/drummersreview and click on the bell icon to be notified as soon as each new video is released. You can also follow on social media channels:
Facebook: @DrummersReviewUK
Instagram: @drummersreview
Twitter: @drummersreview
All of Drummer's Review videos are recorded in a top quality studio with the finest equipment. To get the best from our reviews and really hear the instruments perform be sure to listen on good quality speakers or headphones!
The post Review – Paiste 2002 Big Beat Cymbals appeared first on Music Instrument News.
Source: musicinstrumentnews.co.uk