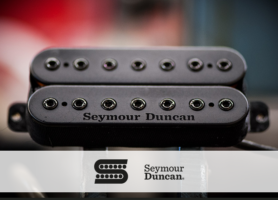 The Alpha & Omega guitar pickup set from Seymour Duncan is back!
We're serious! This isn't some kind of a late April Fools joke. In case you were in need of more aggressiveness in the overall sound of your guitar play, then your prayers have been answered: Due to popular demand, the Alpha & Omega pickup set voiced by the one and only Mark Holcomb, is available once again!
Even better news: the magnificent 6-string version of the set is now complemented by a 7- and 8-string version. Both of them produce the same aggressive yet precise tones as the 6-string version of the Alpha & Omega set is known and praised for.
Not in need for a whole new set? No problem, Seymour Duncan has got you covered! All versions have individual neck and bridge options available for purchase. On top of that, the 6-string version also has an individual trembucker option.
Still not on your way to our store? Then let us convince you with what Mark Holcomb has to say about the Alpha & Omega pickup set:
"The Alpha & Omega set has been the heartbeat of my sound for the past several years. Since we developed and released the first 6-string set in the custom shop, I've had the same pickup set in every one of my 6, 7 and 8-string guitars, live and in the studio. It has remained one of the few components of my rig and setup that I haven't even thought about tweaking."
In need of more information about the Alpha & Omega set in general? Not sure about which one of the individual versions you should get? Then don't hesitate to contact us or swing by our store!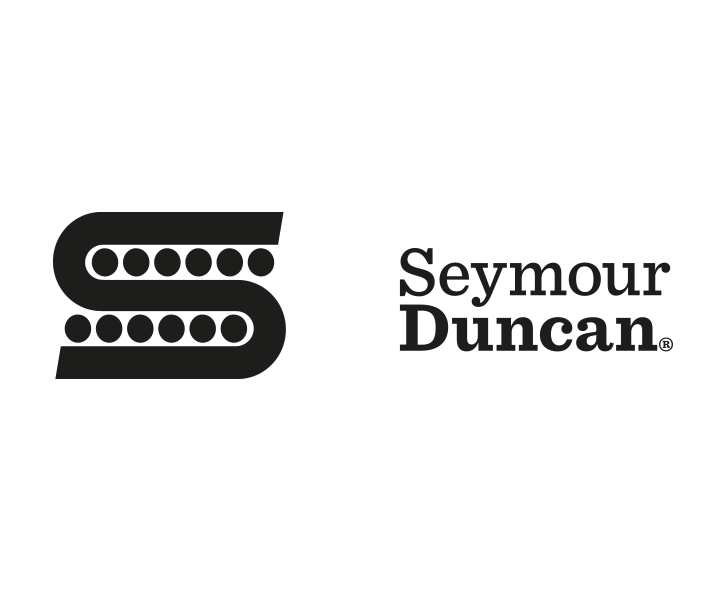 Source: www.algambenelux.be