Top 10: this week's most popular articles
The most read stories on PSNEurope in the past seven days
This week's most read article was our interview with MPG Producer of the Year, Catherine Marks. If you haven't read it yet, check it out here.
Also popular was our feature with pro AV rental company Second Warehouse's founder Stuart Kerrison, who spoke to us about how he believes the new website will 'revolutionise' the industry.
Read the full summary below, and follow us on Twitter to get all the latest news from the pro audio industry as it happens.
1. INTERVIEW: 2018 MPG Awards UK Producer Of The Year winner Catherine Marks
The acclaimed producer talks gear, studio techniques and her stellar career to date.
2. 'Less is more': Mastering engineer Katie Tavini talks studio techniques and stereotypes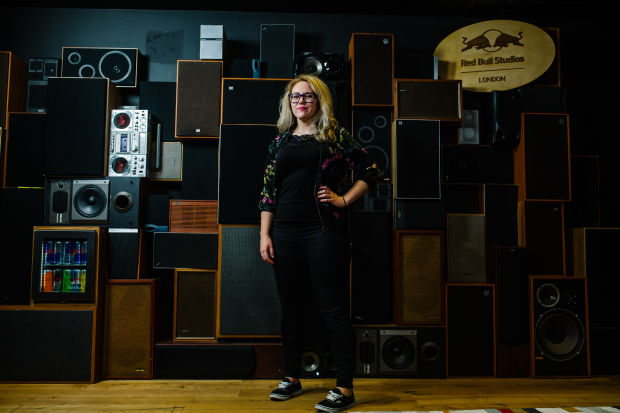 Mastering engineer Katie Tavini is currently cultivating a reputation as one of the finest exponents of her craft in the industry. Daniel Gumble caught up with her in London for a chat about mastering techniques and her incredible career to date…
3. 'This has to be global': Second Warehouse boss Stuart Kerrison plots rental revolution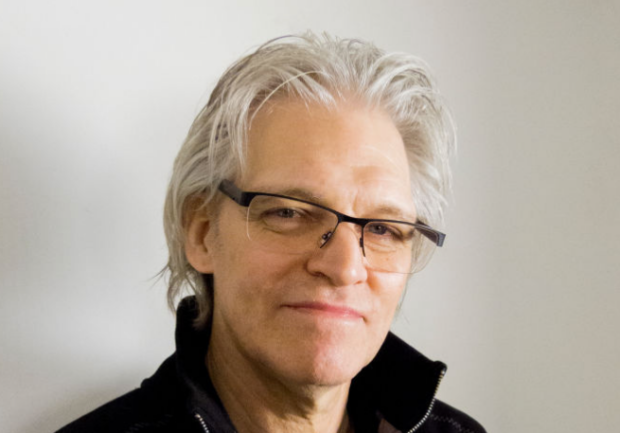 Touring engineer and industry veteran Stuart Kerrison has launched Second Warehouse, a new web-based platform aimed at revolutionising the AV cross-rental sector by allowing companies to find what they want in a matter of seconds and trade in a safe and cost-effective way…
4. MPG Awards 2018: And the winners are…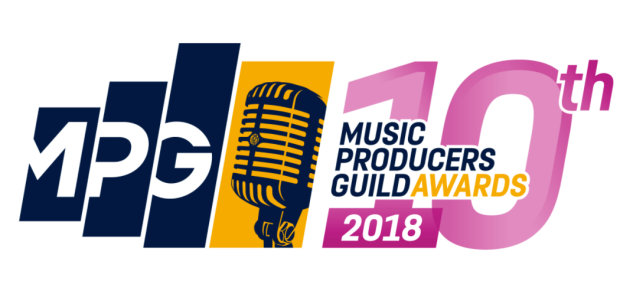 Catherine Marks, Imogen Heap and Marta Salogni among big winners at the annual awards bash
5. 'We are moving at a faster pace': Shure CEO Chris Schyvinck on focusing on the European market
Over the past decade or so, Shure has evolved from accomplished microphone manufacturer to all-encompassing audio solutions provider. Daniel Gumble caught up with company CEO Chris Schyvinck at last month's ISE show in Amsterdam to find out about its ongoing international expansion and how things have changed during her 29 years with the brand…
6. 'You become an extension of some else's mind': We talk to 2018 MPG Awards Breakthrough Engineer Of The Year Marta Salogni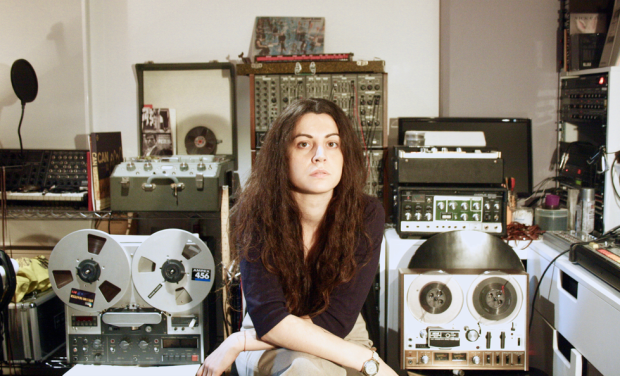 Daniel Gumble spoke to the 2018 MPG Award-winner producer about her career to date and the changing role of the producer
7. March edition of PSNEurope out now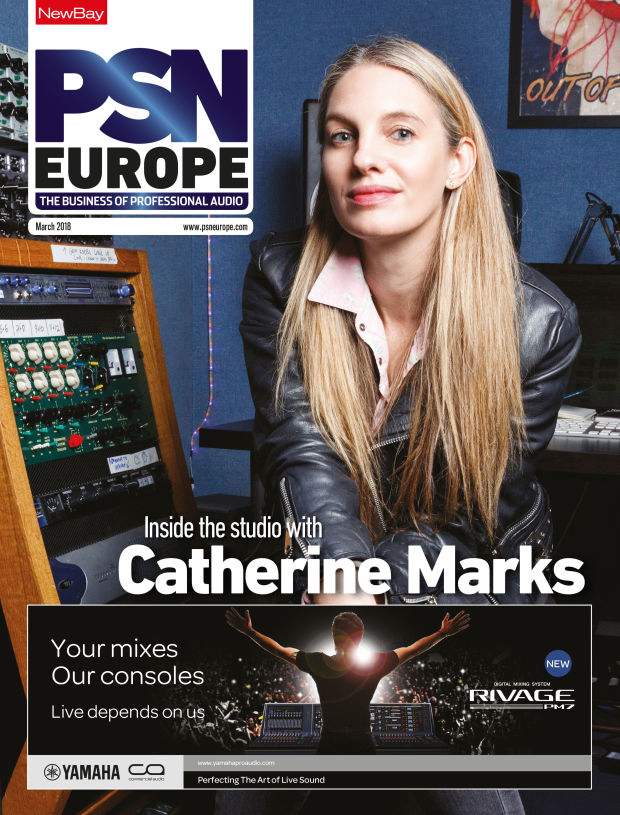 Our latest issue features an in-depth interview with 2018 MPG Awards UK Producer Of The Year Catherine Marks
8. International Women's Day: How women are shaping the future of audio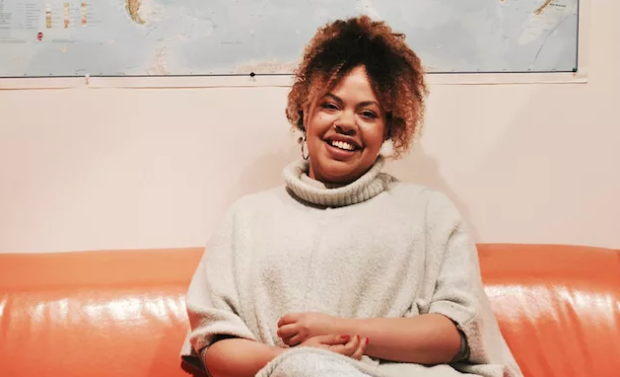 We take a look at some of the women currently blazing a trail through the biz
9. 'There's been a real shift in the industry': award-winning producer Catherine Marks shares career highlights in Women in Audio podcast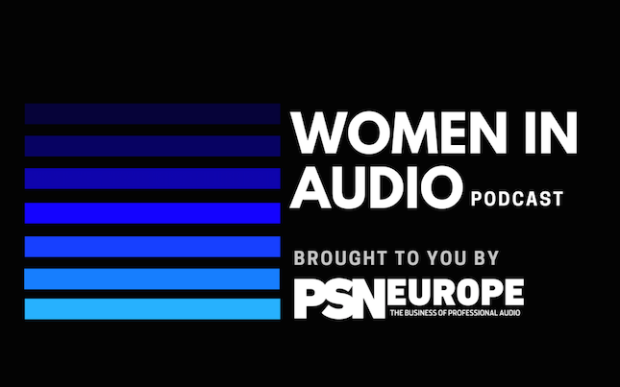 Listen to the first episode of PSNEurope's Women in Audio podcast now.
10. Messe Frankfurt acquires Forest Exhibitions, sets up new UK subsidiary
The move comes as the organisation looks to grow its global reach.
Want more stories like this sent straight to your inbox? Subscribe to our free daily newsletter here.
Source: mi-pro.co.uk