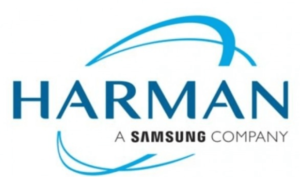 Tottenham Hotspur unveils Harman as audio supplier for new stadium
The new home of Tottenham Hotspur will open in September.
Tottenham Hotspur has unveiled Harman Professional Audio Solutions as its official audio supplier.
The partnership will see Harman provide a range of audio products for the new home the Premier League side when it opens in September, including amplifiers, JBL Professional loudspeakers and subwoofers that will complement the state of the art facilities at the stadium, which includes the largest screens in any stadium in western Europe.
Chris Smith, vice president, EMEA, Harman Professional Solutions, said: "Tottenham Hotspur is one of the most historic and prestigious clubs in football, and HARMAN Professional Solutions is honoured to provide a cutting-edge audio solution at their incredible new stadium."
Matthew Collecott, operations and finance director, Tottenham Hotspur, said: "Harman Professional Solutions is an industry-leading provider of world-class audio solutions, and we are pleased to announce them as the official audio supplier for our new state-of-the-art stadium."
Source: mi-pro.co.uk